"Your internet business site must be beautiful and powerful, a strong contender in the swiftly-developing online network."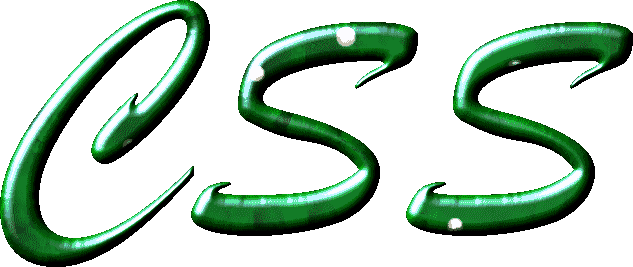 CSS - Cascading Style Sheets - enables a separation of design and content that makes upgrades and changes incredibly simple.
Your web pages will load more quickly if design elements - colour, background images or colours, text effects, font styles, borders, padding, spacing, positioning, and much more - are in a separate file to which all your content-rich pages are linked.
Not only that, but editing the look of your page will be much easier if the design elements are driven by CSS rather than by individual coding within your main pages.
If you decide you'd like a different theme for Christmas, editing will be far less time-consuming with CSS-designed sites - and you can go back to your original design once the Christmas period is over.
Web Empress will create the most aesthetically pleasing design for your site without letting your pages become clogged up with unnecessary design coding. Terrific results can be created using CSS that will work beautifully in all of the commonly-used browsers used today.
There's no need to sacrifice beauty for elegant coding - at Web Empress, we want you to have a great-looking site using clean and elegant coding.

Web Empress... Quality Web Pages

From concept to design, Web Empress works to provide you with a website to suit your design criteria.


Web Empress
P.O. Box 4292,
Ringwood, VIC 3134
Phone: 0418 328 516
61 3 9879 9150